It is very important for commercial spaces to be clean. These spaces see the collection of dirt, garbage and other unhealthy materials every day, which can fester within the workplace and cause harm to the employees. Unclean spaces always pose a serious threat to health and safety of all the people working in the given areas.
Quite often, janitorial work is considered insignificant at workplaces. People don't give much prominence to it because they see it as a menial job. However, what most of the individuals don't understand that maintaining cleanliness at the workplace has countless benefits.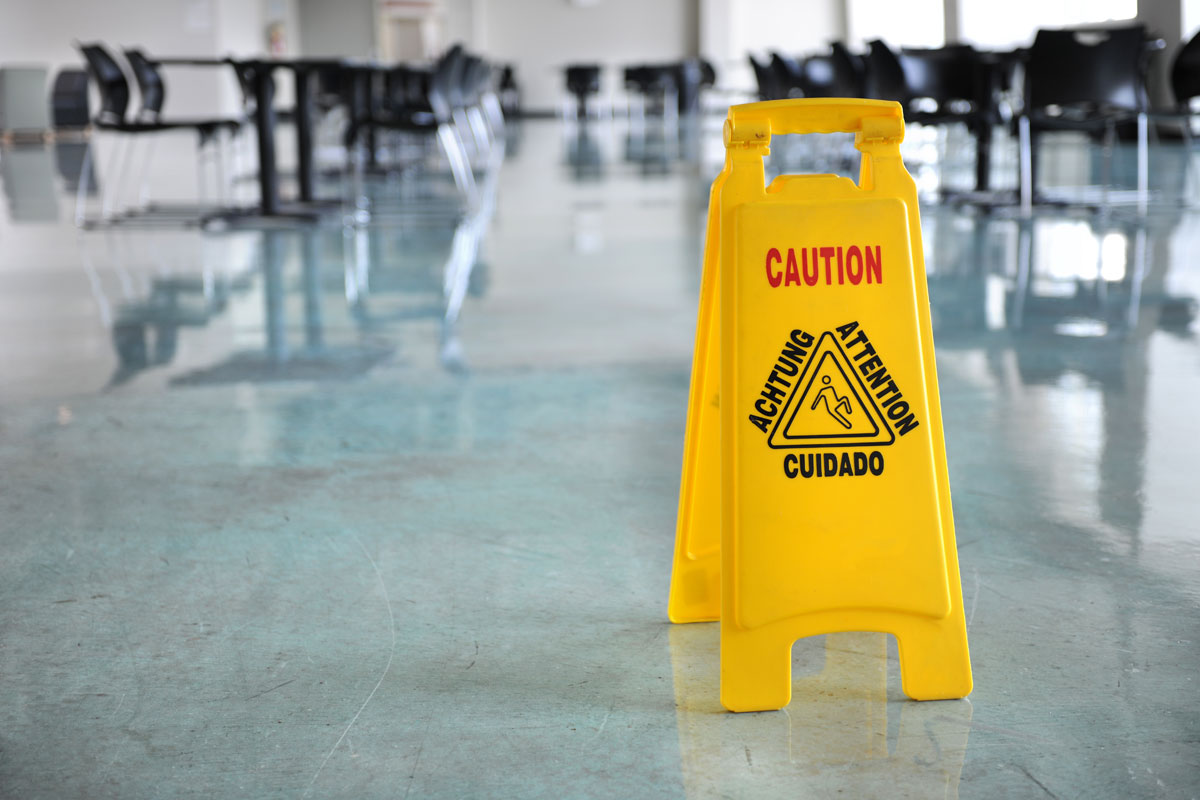 Have you been searching for ideas to increase the productivity of your workplace? Are your employees falling sick every now and then? If that's the case, you need to consider ensuring cleanliness at the office. Maintaining cleanliness will help to get rid of some of the negativity, and help your employees divert their mind towards work.
So, it is the responsibility of business owners to buy top grade commercial janitorial supplies and remove all the harmful irritants and contaminants from the work environment.
Wayne Maintenance has an extensive range of natural and consumable products to suit all requirements and budgets. The ranges that come as standard with our commercial cleaning services in Carlstadt include toilet rolls of the highest quality. Along with our high-end clients, we cater for offices with tighter budgets too and we offer a range of cost-saving alternatives.
When it comes to supplies, whatever you need, janitorial services or cleaning products, we have it!
Give us a call @973-460-1440 & we will come to your business and give you a free estimate.