Every industry requires the cleaning services to maintain a clean and hygienic environment. Since the industrial area is extensive, most of them outsource the cleaning to professional cleaning companies. This lets the business owners focus more on the key issues present in their industry while having clean premises.
Well maintained industrial spaces increase the productivity of the organization. This is because clean industrial premises ensure less number of sick days due to the hygienic working environment. It also reduces accidents as spills etc. are minimized. It promotes employee motivation.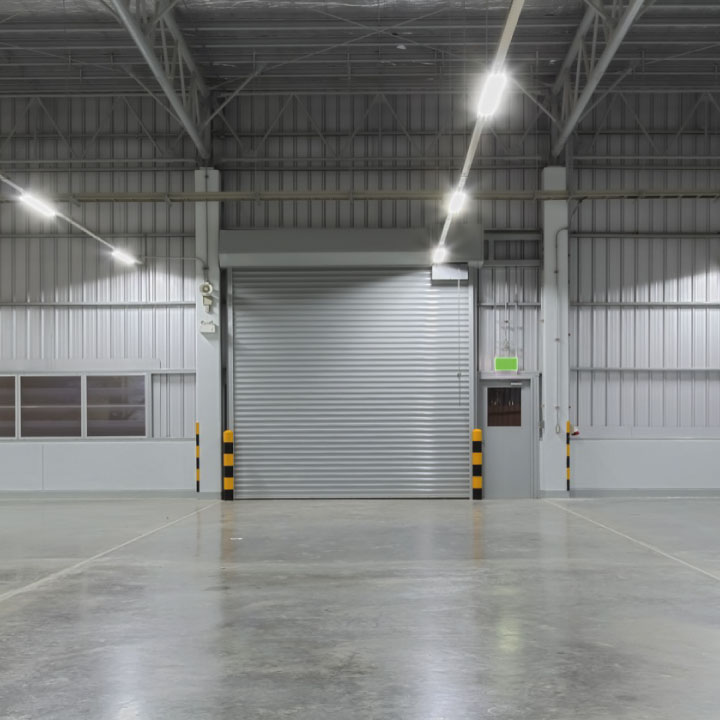 Each and every industrial site requires being cleaned after some interval of time as things get dirty and messy after being regularly used for varied purposes. These dirty things can cause a system failure or equipment failing. Thus, Industrial Cleaning in Clifton in a regular interval of time is essential for the smooth and efficient running of processes, systems, and equipment. It is an essential service for the companies, so it is advisable to hire quality cleaning services based on your needs.
To engage professional industrial cleaning services for varied industries, people and business owners can search the internet. You will need to verify if the company is licensed, the staff trained and the quality of cleaning material and equipment they use.
In Clifton area, Wayne Maintenance is a leading industrial cleaning service provider. Our cleaning staff is well-trained and experienced. They conversant with the cleaning process for different types of equipment. Besides this, they clean the common areas, bathrooms, kitchen, canteen, shop floor, etc. We provide customized cleaning services. We also use high-grade cleaning material. Contact us for quality industrial cleaning services in Clifton.
Give us a call @973-460-1440 & we will come to your business and give you a free estimate.