Although you have the option of cleaning your premises yourself, commercial cleaning services are beneficial for maintaining hygiene in your premises. You should not take chances with the cleanliness of your office because it will have huge implications on the general market perception.
You may wonder if it is worthwhile investing in commercial cleaning services. But the fact is that competition in the market is high and the appearance of your enterprise has a definite role to play in attracting customers. Hence, you can benefit by seeking commercial cleaning services for your office.
This is one of the factors that will put you ahead of your competitors and it will be worth the investment.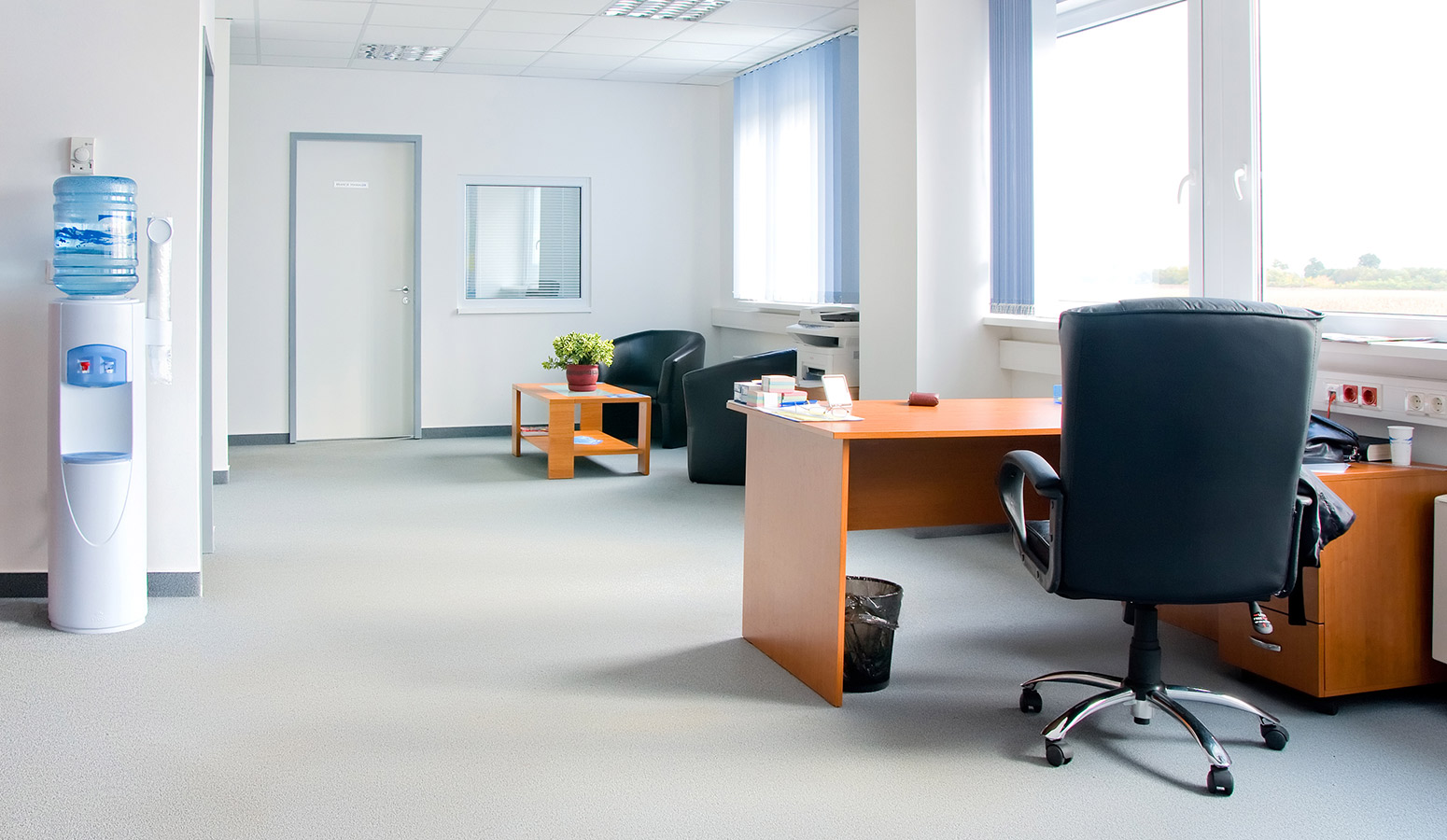 Make sure your cleaning is done professionally to appeal to customers and employees. Companies offering commercial cleaning services in Jersey City are very flexible to fit into your schedule. They will be available to render their services any time of the day and week you need them.
Wayne Maintenance provides the best commercial cleaning services in Jersey City. We reduce property damage by improving preventive maintenance and by removing trash & replacing trash can linings.
Our cleaning services are preferred because:
• We use high-quality cleaning material and equipment.
• Our staff is well trained and experienced.
• We offer customized services.
• We provide services to suit the schedules of our clients.
• Our services are reasonably priced.
If you are looking for a reliable company to provide commercial cleaning services to maintain your premises, contact Wayne Maintenance!
Wayne Professional Maintenance is a leading and reliable name in Jersey City, NJ for providing the best commercial cleaning services. We offer a lot of cleaning services that are aimed at making life great and hygienic for customers. Our commercial cleaning services are efficient, reliable and affordable.
Give us a call @973-460-1440 & we will come to your business and give you a free estimate.