Carpet cleaning is a fairly tiring and boring thing to do, particularly when the rug covers a huge area, which is mostly the case with commercial premises. Generally, commercial spaces opt for a wall to wall carpeting. That is why the majority of businesses decide on hiring expert and professional carpet cleaning firms, which is probably the best option for them.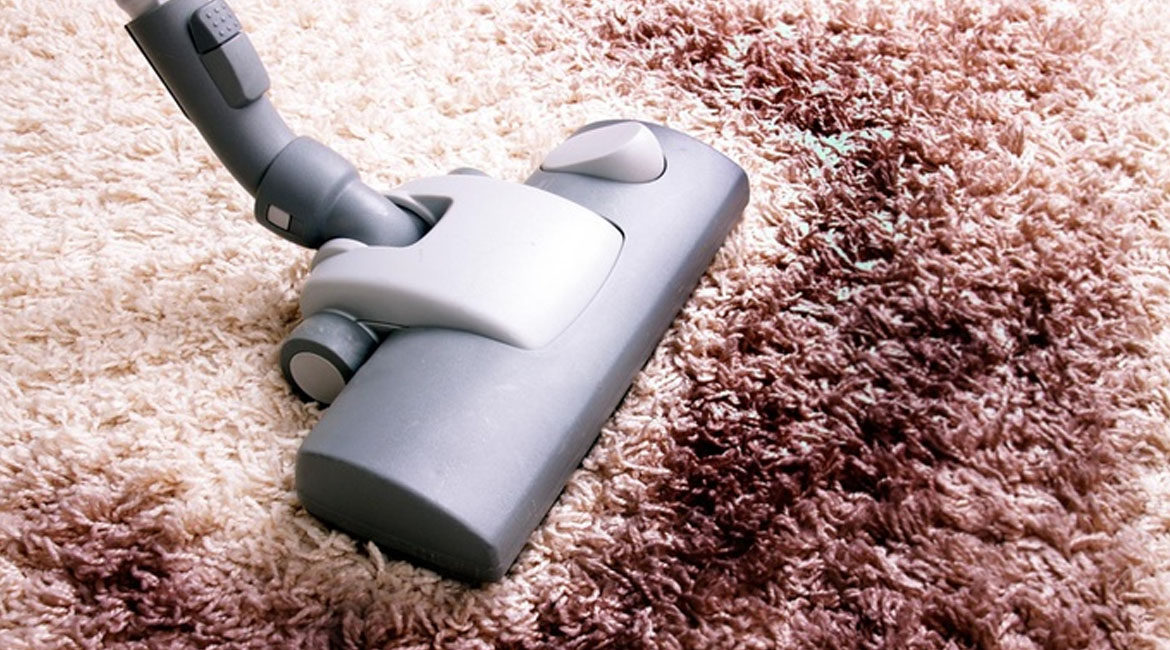 Firms providing carpet cleaning services have the necessary equipment and skilled workers who can effectively clean big covers rapidly. The fast administration is essential for business workplaces, as they cannot bear the cost of the disturbance of their business affairs.
A typical query is how often you ought to request the services of floor covering cleaning firms. Carpets assimilate practically anything that guests bring in, from dirt, mud, soil, and water. This makes carpets inclined to become a breeding ground for parasites and bugs if the cleaning is not done regularly.
Carpets additionally absorb smells and hold them for long periods of time, until they are cleaned. Stale scents, the smoke of tobacco and pet excretion, etc. brought in through shoes can truly make carpeted rooms smell extremely dreadful. You will need the help of expert professionals to address all the issues related to the cleanliness of carpets.
Wayne Maintenance offers reliable carpet cleaning services in Jersey City. Apart from carpet cleaning we are involved in several different cleaning services. Our team of professionals has deep knowledge about all processes required for a different kind of cleaning.
At Wayne Professional Maintenance, you will get the most satisfactory carpet cleaning solutions. Our carpet cleaning services in Jersey City, NJ, are not only fast and efficient but also offer desired results in a cost-effective manner.
Give us a call @973-460-1440 & we will come to your business and give you a free estimate.